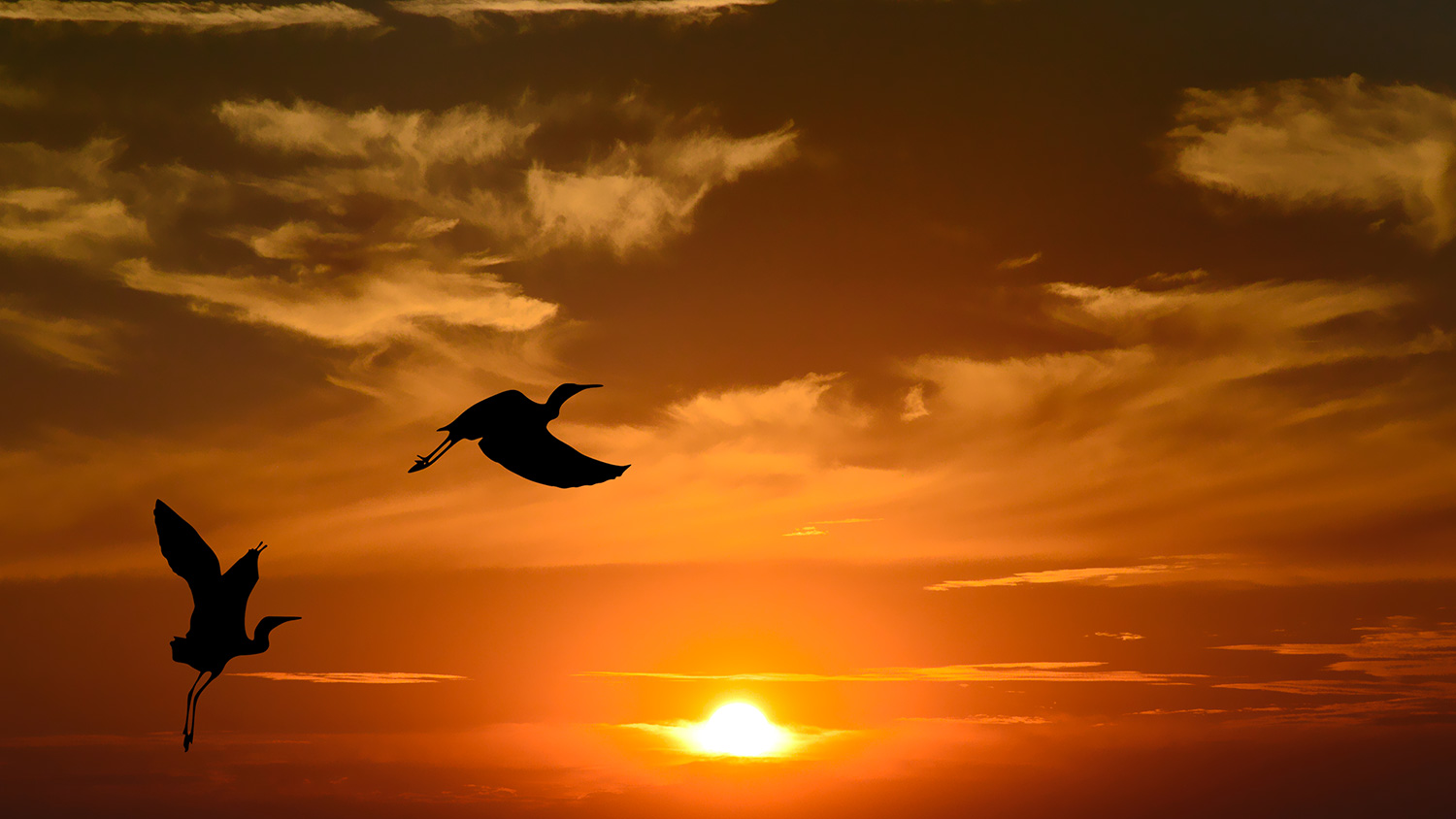 Recognizing that each family is unique, our staff provides personalized assistance to create a meaningful service that honors the life and memory of your loved one.
Recent Obituaries
---
Find your loved one below to share a memory or express your condolences. You may also show sympathy by sending flowers.
Send Flowers
Subscribe to Obituaries
Enter your information to receive emails when new obituaries are published.
How We Can Help
We're dedicated to providing personalized, professional and compassionate services to help lighten your burden and support you.
Where To Start
Get in Touch
Sosebee Funeral Home
191 Jarvis Street
Canton, GA 30114
Phone: (770) 479-2131